SQINOX: Unveil Your Skin's Potential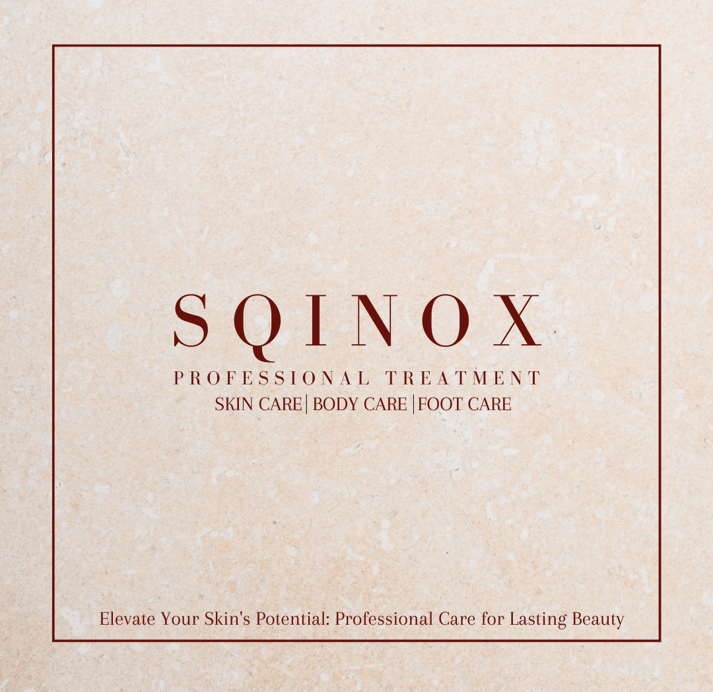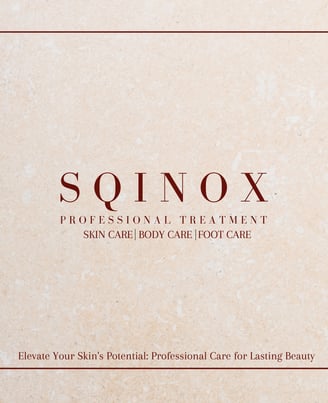 Introducing SQINOX: Where Beauty Meets Science
SQINOX is not just a skincare brand; it's a revolution in the world of beauty and self-care. Our mission is to empower individuals to feel confident and embrace their natural beauty by providing innovative, science-driven skincare solutions. We understand that your skin is as unique as you are, and that's why we've dedicated ourselves to crafting products that cater to diverse skin types and concern
Our formulations are the result of rigorous research and development. We collaborate with leading dermatologists and skincare experts to create products that are not only effective but also safe for your skin.
We harness the power of nature to create our products. We use a blend of botanical extracts, vitamins, and minerals to nourish your skin from the inside out.
SQINOX is proud to be a cruelty-free brand. We do not test our products on animals, and we ensure that our ingredients are sourced responsibly.
We understand that no two individuals have the same skincare needs. That's why we offer a range of products to address various concerns, whether it's acne, aging, hydration, or brightening. Our personalized recommendations help you create a skincare routine tailored to your unique requirements.